Following years of expertise acquired over the years in superyachts, Yachting Innovation brings life to Home Innovation. It is a new brand for residential sector. We create bespoke luxury furniture for private villas and commercial properties all across Europe.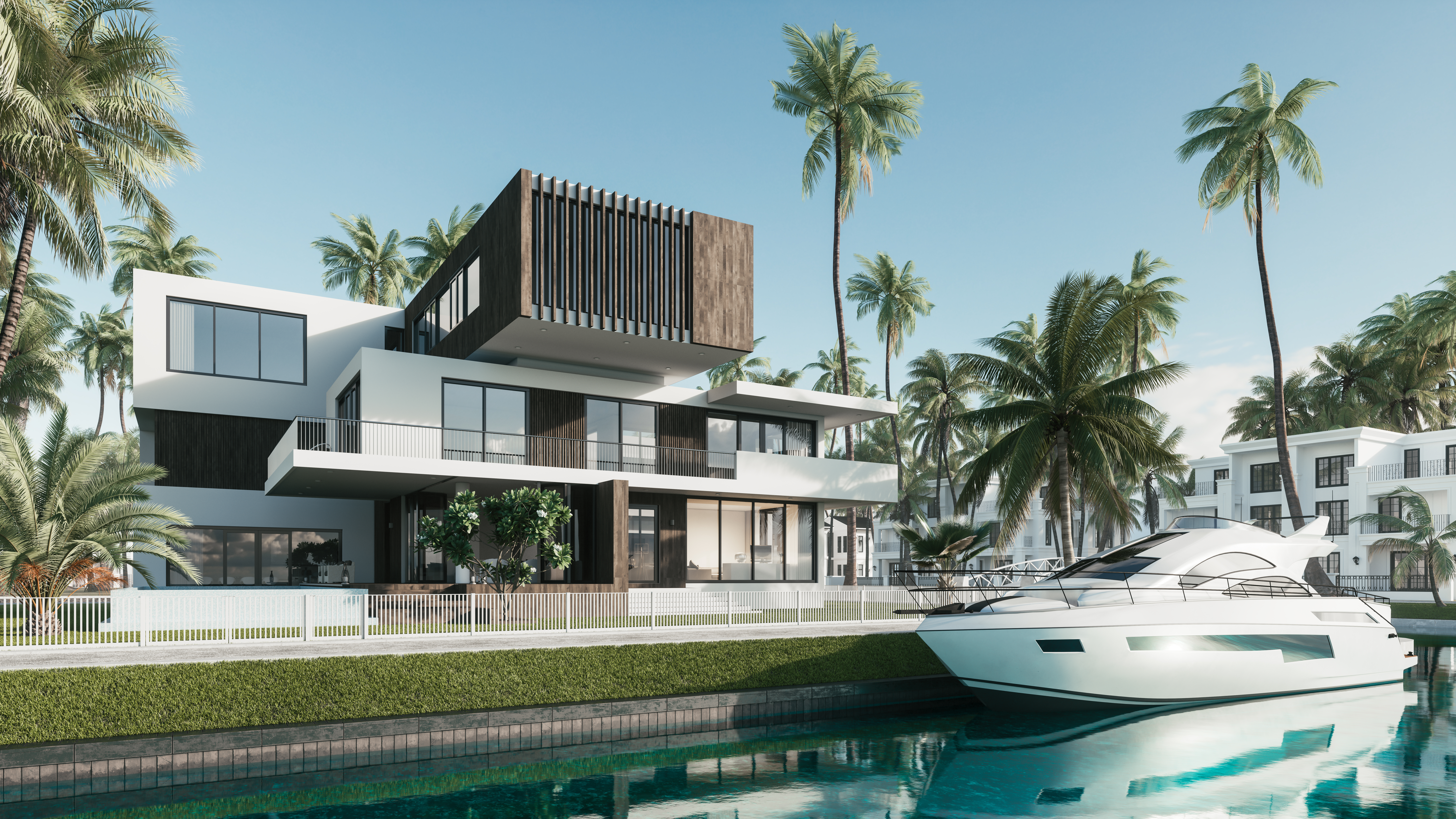 Excellence
Based from Yachting Innovation's naval technologies, our products are adapted to humid environments in any weather conditions. They are lightweight, weartherproof and durable over time.
Our composite production made of sustainaible raw materials help reducing the carbon footprint.
Unique
We offer a large selection of composite materials coated with noble materials such as natural teak, mahogany, cork, solidsurface with a marble effect. Our technique allows a multitude of luxurious finishing possibilities for each of your projects.