Our added value
Eco-friendly

Profitability

Lightness

Resilient
Bring life to the yacht
of your dreams
At Yachting Innovation we are a passionate team of individuals who wish to translate our knowledge of woodwork and composite materials through innovative designs. We aim to continuously develop the fundamental materials that are used in the yachting industry.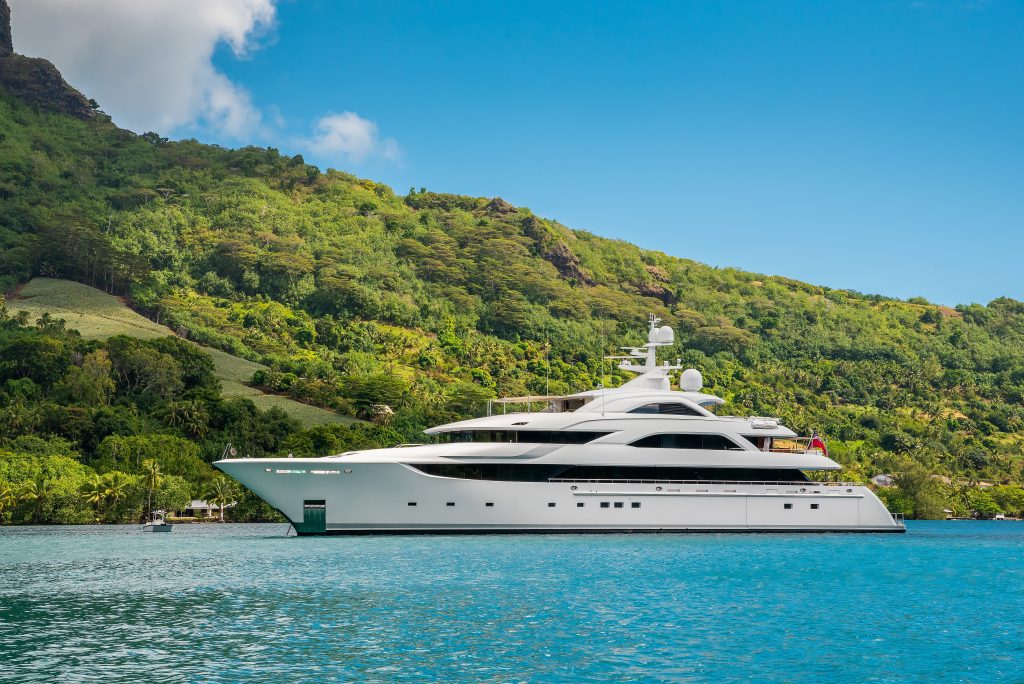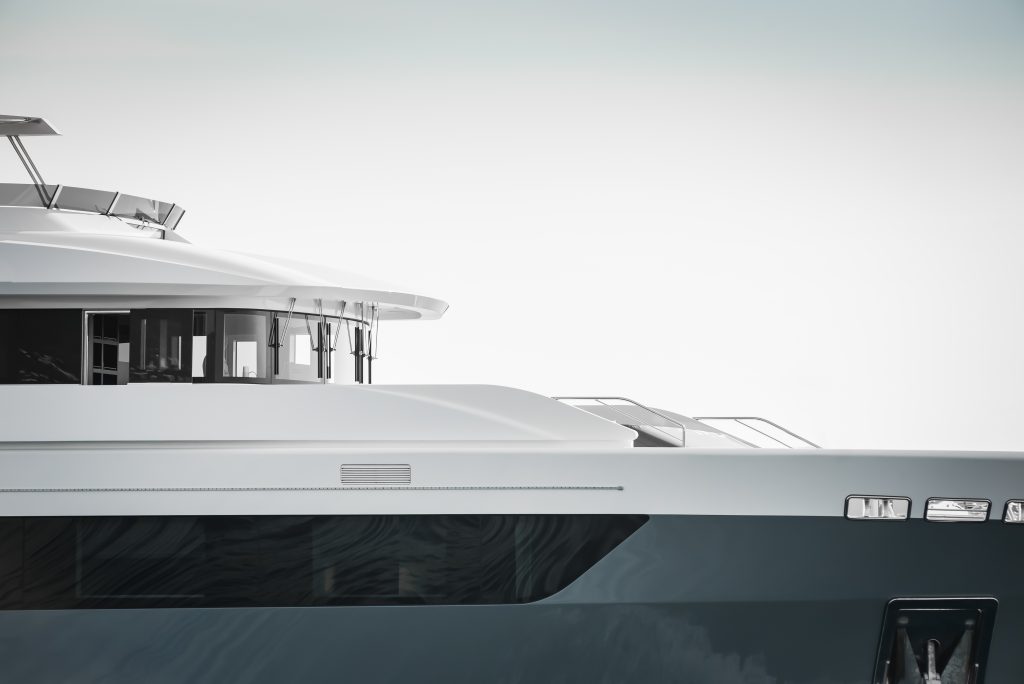 Our expertise
The company is dedicated to delivering products that reflect our expertise and combine the specific needs of our clients.
Whether it is your first refit or even your last, we seek to deliver a high standard of work to all clients big or small. At Yachting Innovation, we take pride in what we do and aim to guide you through the process because we consider not only what your yacht is today but where it will take you in future.