Our design process involves highly qualified engineers, technicians,
and craftsmen who share a passion for finding solutions and making dreams come true.
Tailored, timeless
and refined
As interior outfitters, we are experts in delivering specifics and unique requests. We have the technical expertise and network necessary to ensure that each project comes to fruition. 
The design process we use involves skilled engineers, technicians and journeyman carpenters who want to bring all your projects to life.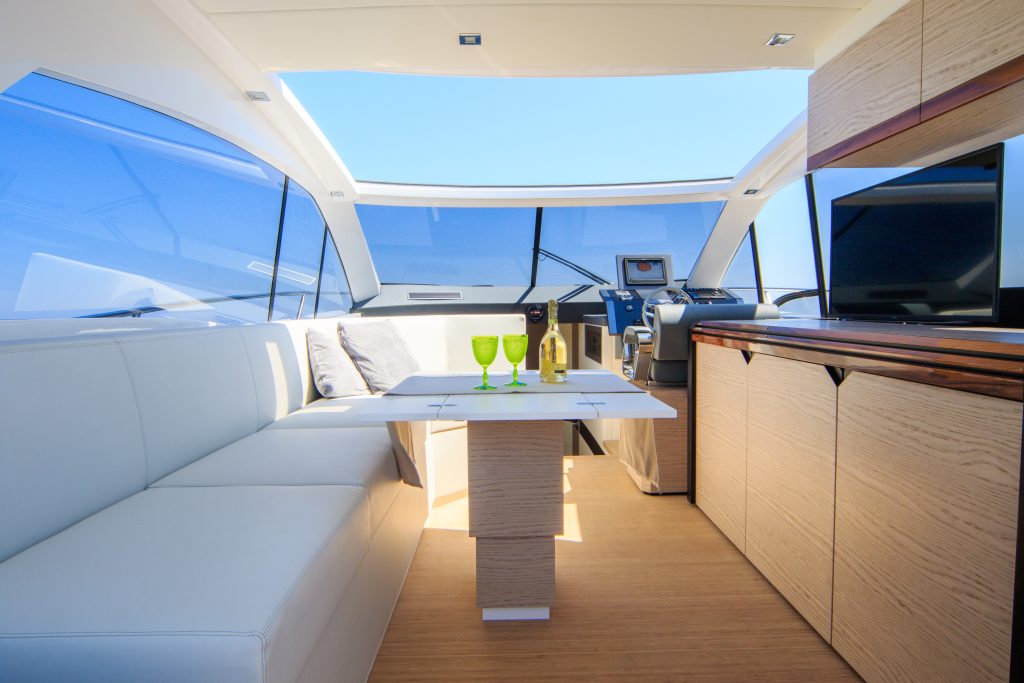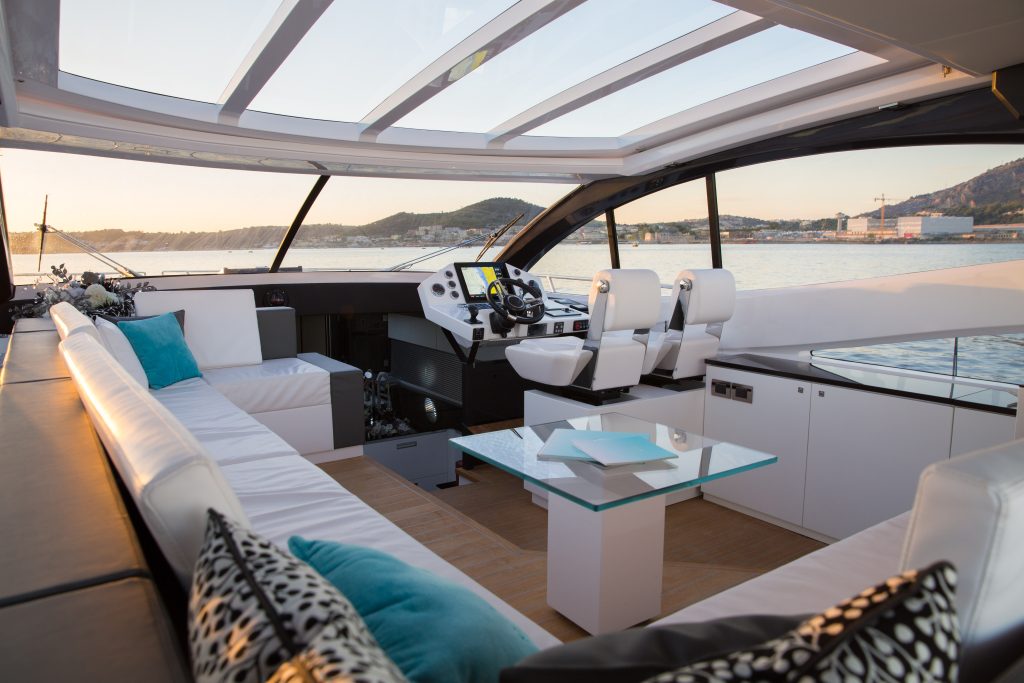 Interior fittings
Bar lounge
Spa & sauna
Sky lounge, cinema room
Underwater observation lounge
VIP cabins and master cabins
Galleys & crew areas
Wheelhouse