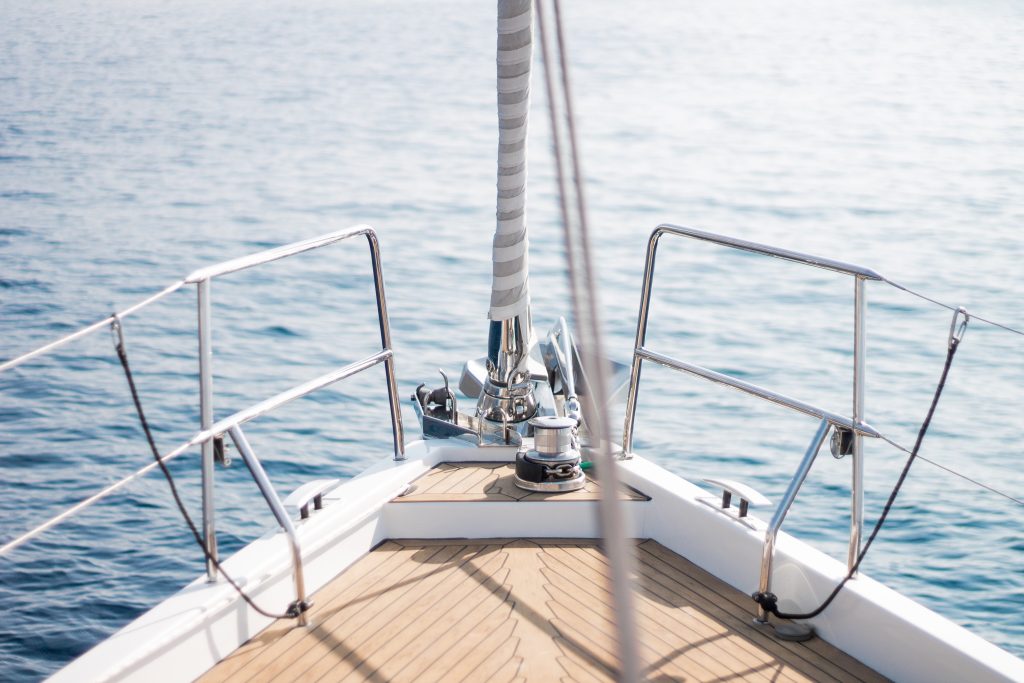 Teak
Our prefabricated teak decks offer more advantages than traditional teak decks, whilst maintaining the same classic appearance.
Our manufacturing processes, using innovative bonding and caulking methods, help to guarantee the longevity of the teak. This impervious wood is often used on decks because of its beauty and stability.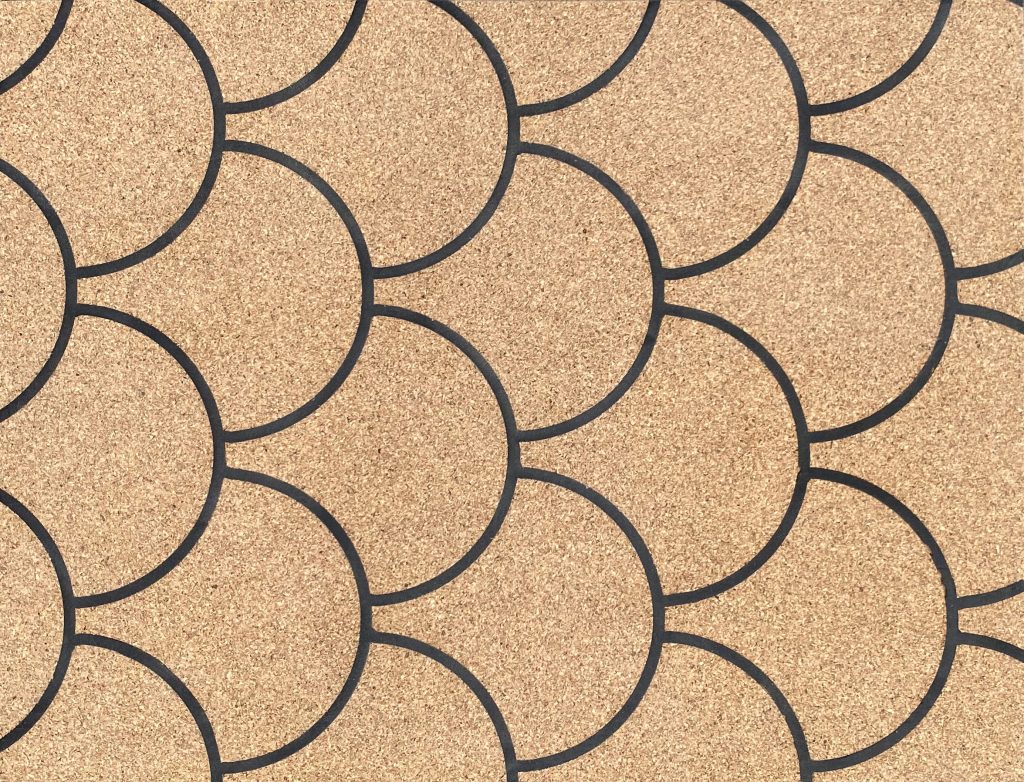 Cork
Cork is a very suitable and environmentally friendly material for decks:
Cork provides a good level of safety on board, due to its natural non-slip function and it a very comfortable to the touch. In addition to this, cork is also very green and easy to maintain.