We are proud to announce our partnership with Esatitude La Siagne, an Establishment and work assistance service administred by ADAPEI AM and based in La Roquette-Sur-Siagne.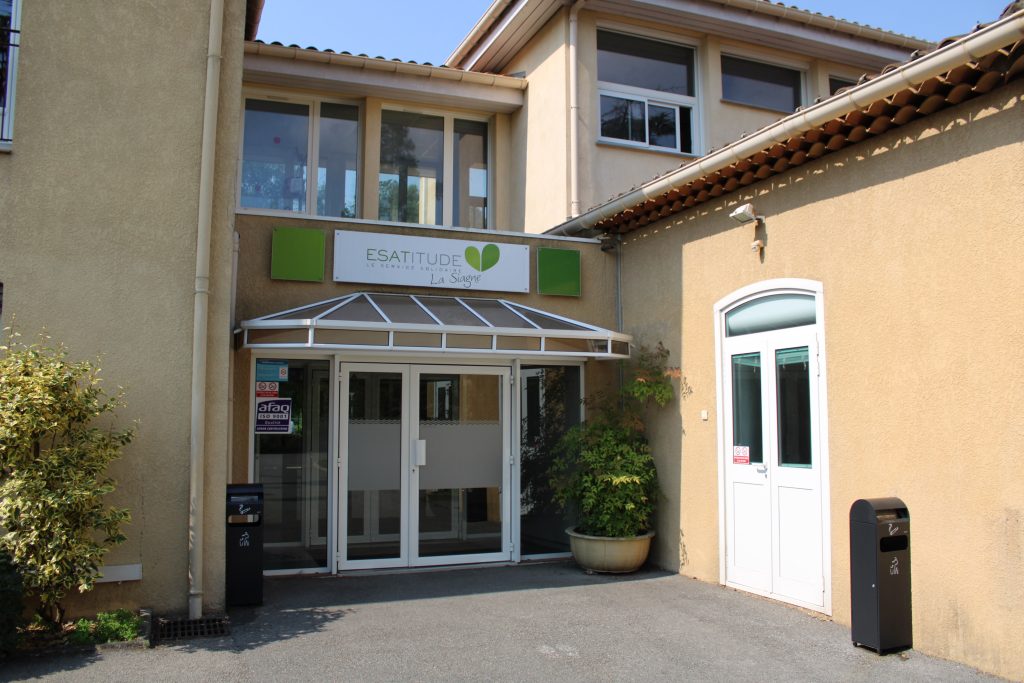 This etablishement dedicated to the professional integration of people with disabilities.
Their mission is to offer these individuals an adapted and inclusive work environment, where they can carry out a professional activity while benefiting from social and educational support.
We've been working with Esatitude for several months now.
The teams have been helping us to screw on the patinas, a crucial stage in our production process. In addition, we are collaborating on a series of tasks : carefully inserting the cork into the 420 mm bars, applying glue to the bars on the upper bevelled side, laying the rubber cork strip over the glue deposit, and boxing up the finished products.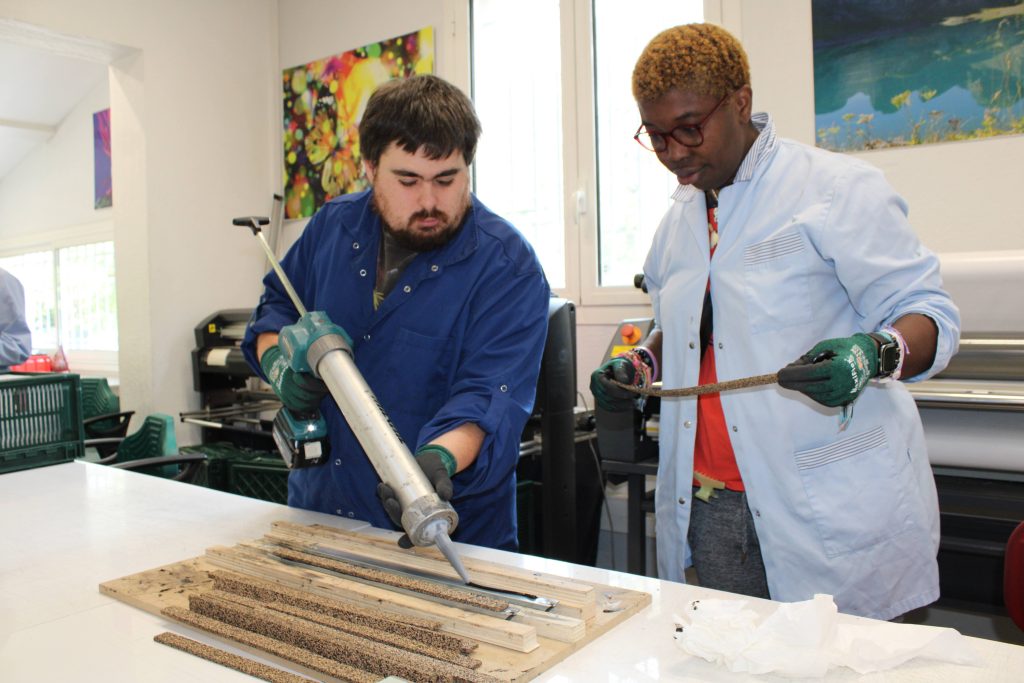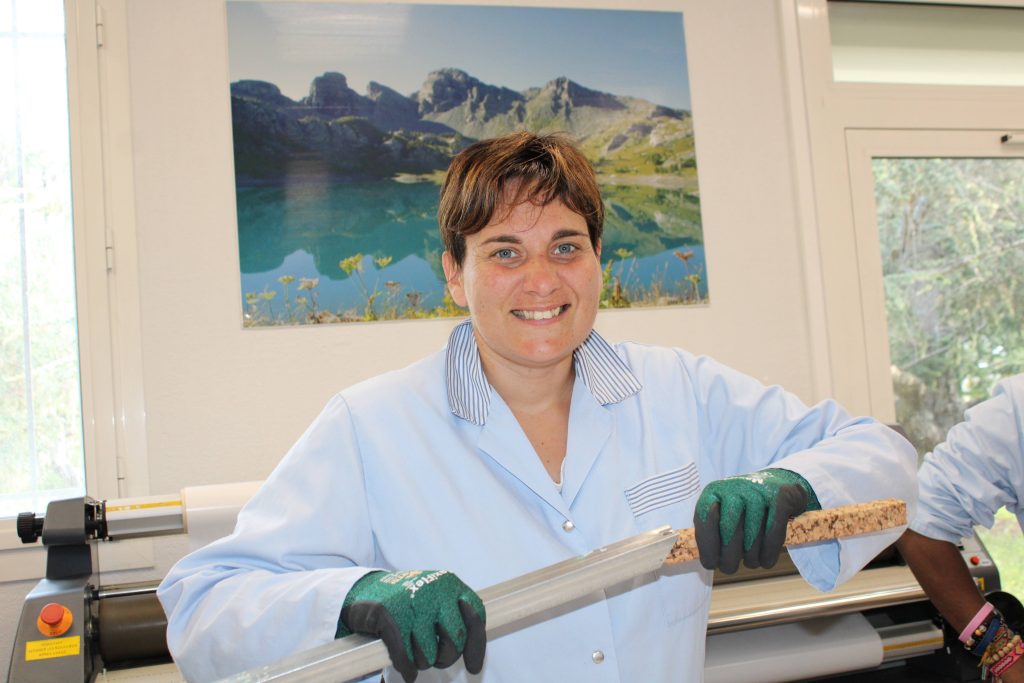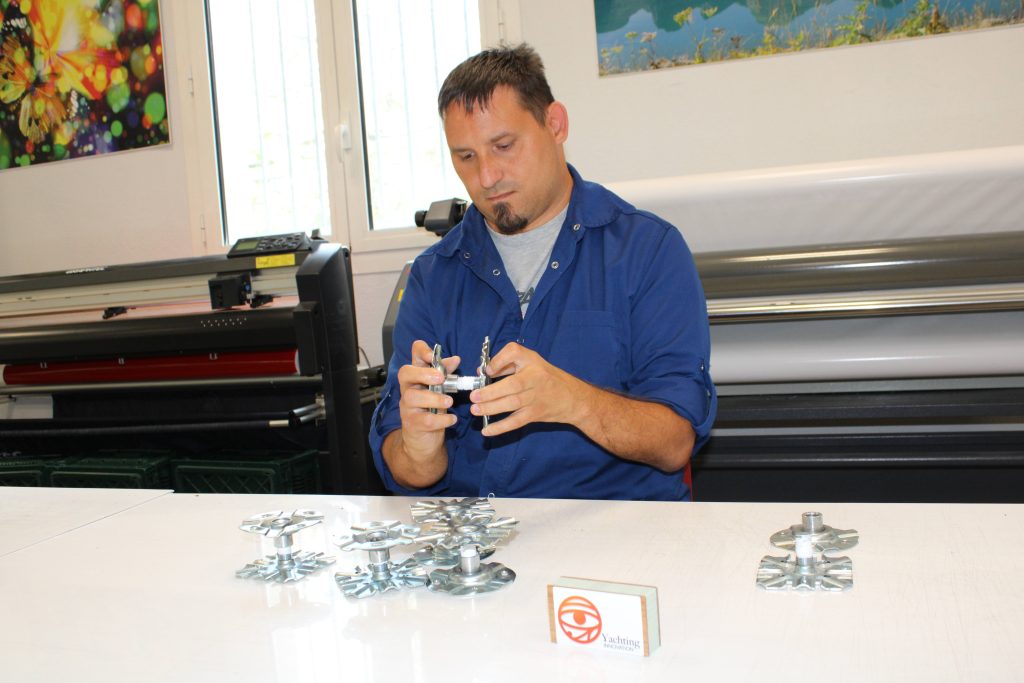 Photo credit : Agnès SEGALA – Executive assistant – Communication Manager ADAPEI Alpes Maritimes
This partnership is much more than a simple cooperation, it is a true demonstration of our commitment to supporting inclusion and creating equitable opportunities for all. By working together, we encourage the professional development of people with disabilities and highlight their unique skills.
We are proud to work with Esatitude La Siagne and look forward to continuing this collaboration. Many thanks to Stéphanie Vedlin, Agnès Segala and Jérémy Amand for their warm welcome and beautiful photos !